It's hard to believe April is almost over. I've been missing in action the past few weeks and for all my ICLW friends, I totally dropped the ball this month. If it wasn't for scheduled posts, there wouldn't have been any activity here at The M House.
Happy Easter!
Poor Z has been sick most of the month. From allergies to RSV to ear infections to roseola (or possibly an allergic reaction to
Amoxicillin
), it's been a marathon month. All three of us are exhausted. To top it off, we just sold our house and have a month to get moved. ACK! I can barely find time to wash my hair, how in the world are we going to move eight years of stuff? LOL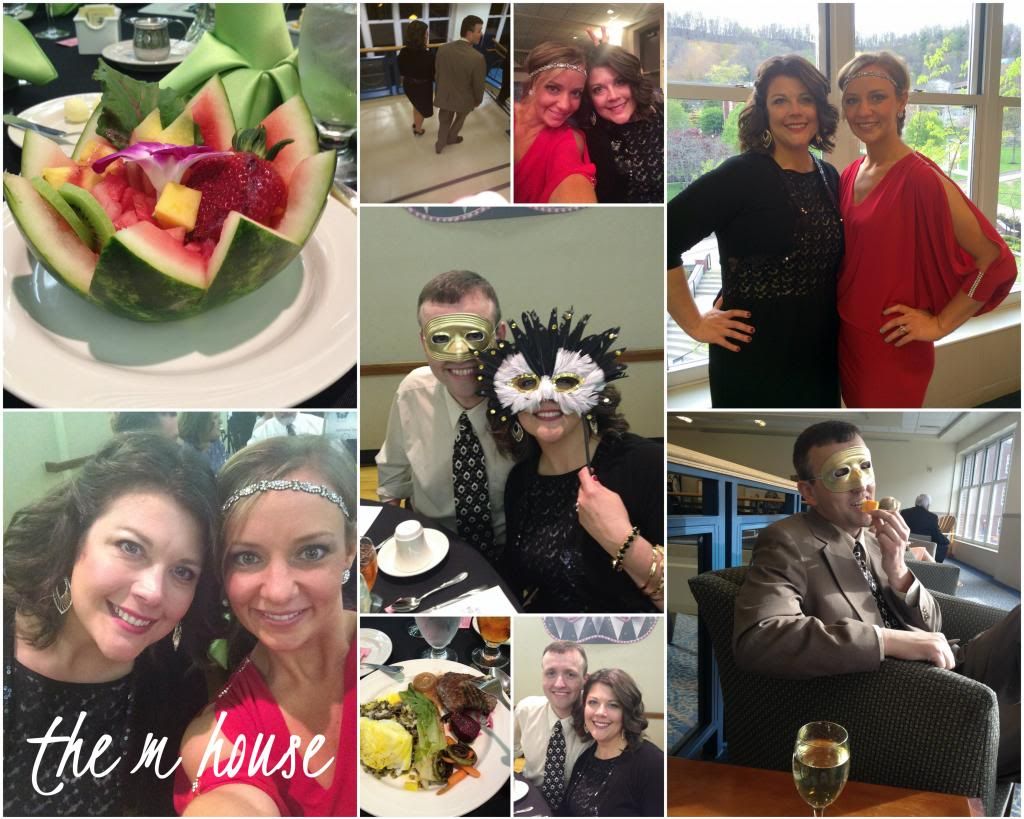 Date night, thanks to my gorgeous sister!
Crazy, huh? Needless to say, the next few months will be another marathon. After the move we plan to renovate our other home. It was my husband's first house and we've rented it over the past several years. It's in need of a lot of work, but it's paid for which means we might actually have money in our pocket again! Don't worry, I plan to blog all about it. :)
Wrapping up April at Chucky Cheese.
~Kerry
Now you can read
The M House
on your Kindle! Simply click the link below.