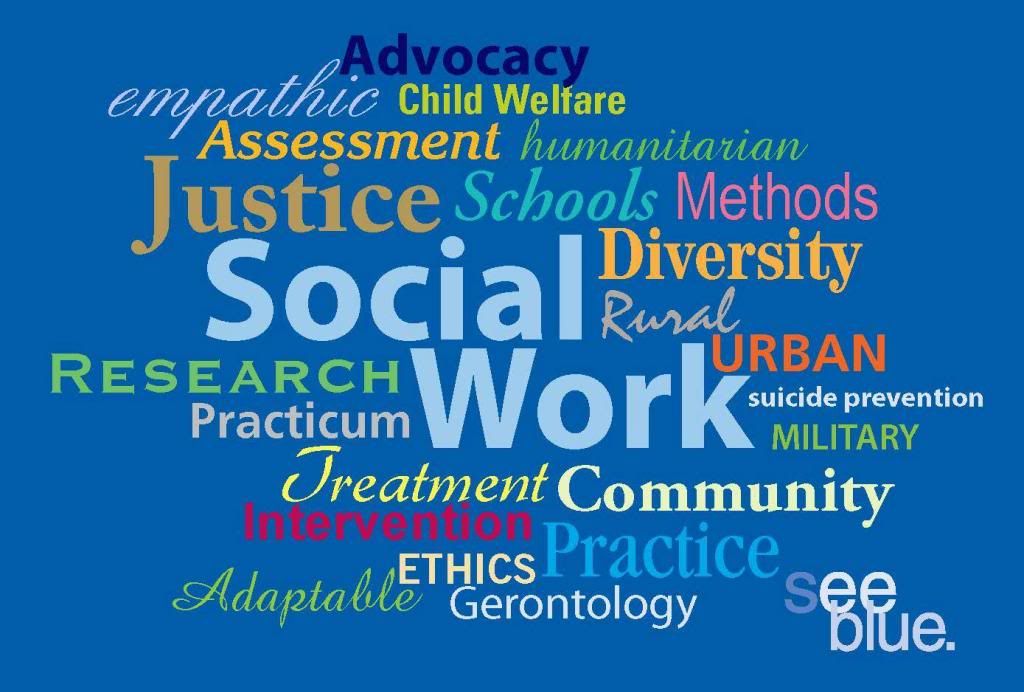 I always imagined myself winning the lottery and going to school for the rest of my life...just for the fun of it. Weird, right?
Well, I didn't win the lottery, but it looks like next fall, at 36, I'll be starting all over again.
Last week, I was accepted to a master's of social work program. Am I crazy? I think I am! I already hold a bachelor's in English and Technical Communications, as well as a Master of Arts in Adult and Higher Education. This is a huge career shift for me. Why am I doing it? One word: adoption.
Adoption has changed my life dramatically, and now it's changing my career plan. I enjoy my job. I love working on a university campus, but I've always wanted a career in service. I just didn't know what that career was. It never occurred to me social work might be that career. After adopting Z and working closely with our social workers, I couldn't get the idea out of my head.
Last year, the idea of going back to school continued to weigh heavily on my mind. My first thought was to work towards a second bachelor's degree in social work here on my own campus. As a staff member, my tuition would be covered. So why not? After talking with the social work director, she informed me it would be better to apply to the master's program at the University of Kentucky. They have two programs: a regular program and an advanced standing program for those who already have a BSW. I wasn't sure I'd be accepted, but why not give it the old college try?
And here I am, wondering how in the world I'll pay for another college degree. Aside from that, I am very excited and look forward to this new chapter in my life. I'm a proud alumnus of my current university, but I am OH SO EXCITED to finally be a Wildcat! (It's a Kentucky thing.)
It is truly amazing how life's twists and turns can lead you to new experiences and new life directions. I never thought I'd be going back to school, let alone completely switching careers, but here I am and I couldn't be happier!
Keep me in your thoughts and prayers over the next couple years. I'm going to need them. :)