Three years ago, the holidays were truly a struggle. We had lost our daughter and Shannon had been diagnosed with cancer, not to mention he had lost his best friend unexpectedly. We were at our very lowest. That December, I ran across the following poem on a blog I once followed (she has since stopped blogging). I remember wishing I could fast forward to the day my baby was finally in my arms. It seems so long ago, yet just like it was yesterday.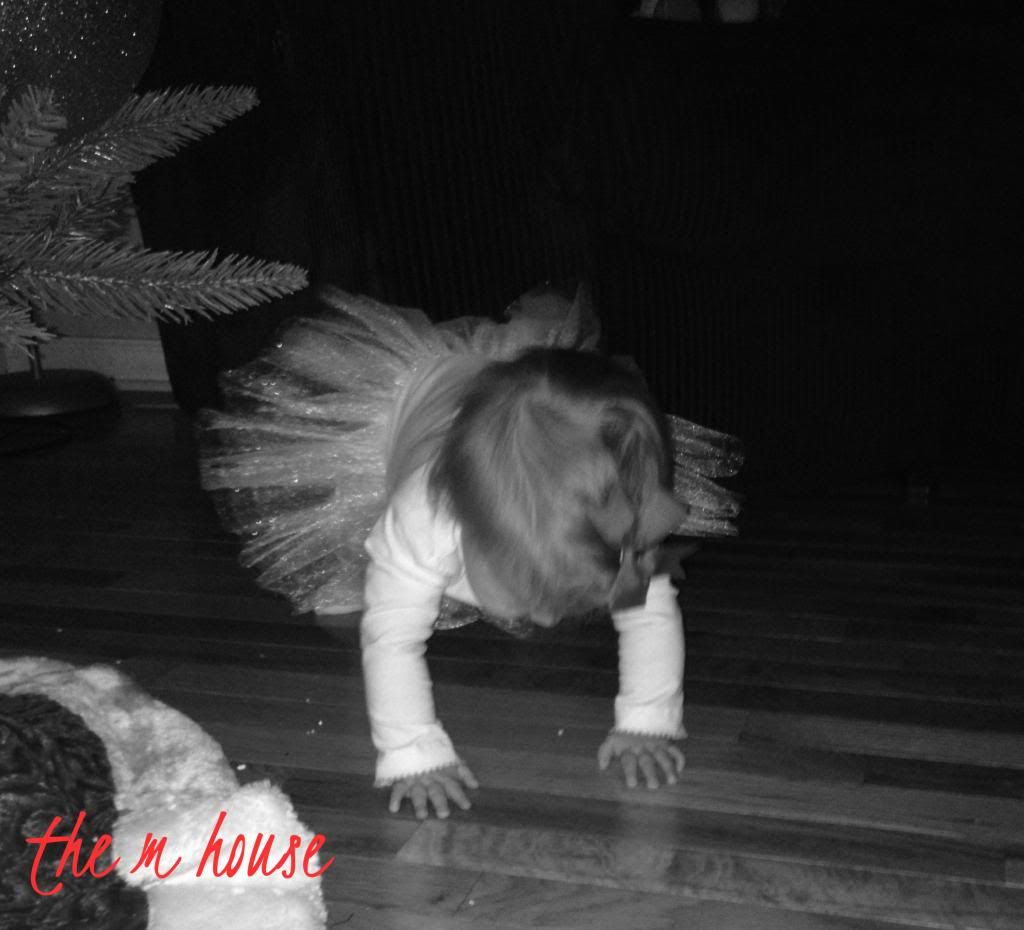 The Christmas Sock
Twas the Christmas season, when all through the house
only sadness and longing hung like a blouse.
A little sock was hung by the chimney with care,
in hopes that a child soon would be there.
I thought and I prayed and I plead
that someday soon I could stroke my child's head.
She would sit in my lap,
and take a few naps.
At times my heart stirred a bit,
as I wondered how much longer I could take it.
Then all of a sudden, quick as a flash,
My baby was in my arms and I was kissing her nose and eyelash.
I now walk around with a glow,
Those first few holidays were so hard. My heart still aches for our first born, but I am so very, very thankful for our sweet Baby Z this holiday season. She sure was worth the wait!