I'm a natural skeptic. I like facts, black and white, proof positive. So I was obviously skeptical of this new skin care product some friends of mine were pitching. Yes, there are quite a few interesting before and after pictures that made me pause, but I wasn't quite sold.
Lucky me was blessed with grocery bags under my eyes. It's genetic. I'm sick of them. I've actually been planning on meeting with a cosmetic surgeon and having them removed. Crazy for a 35 year old, huh? This is what pushed me to give
Nerium
a try. Take a look for yourself.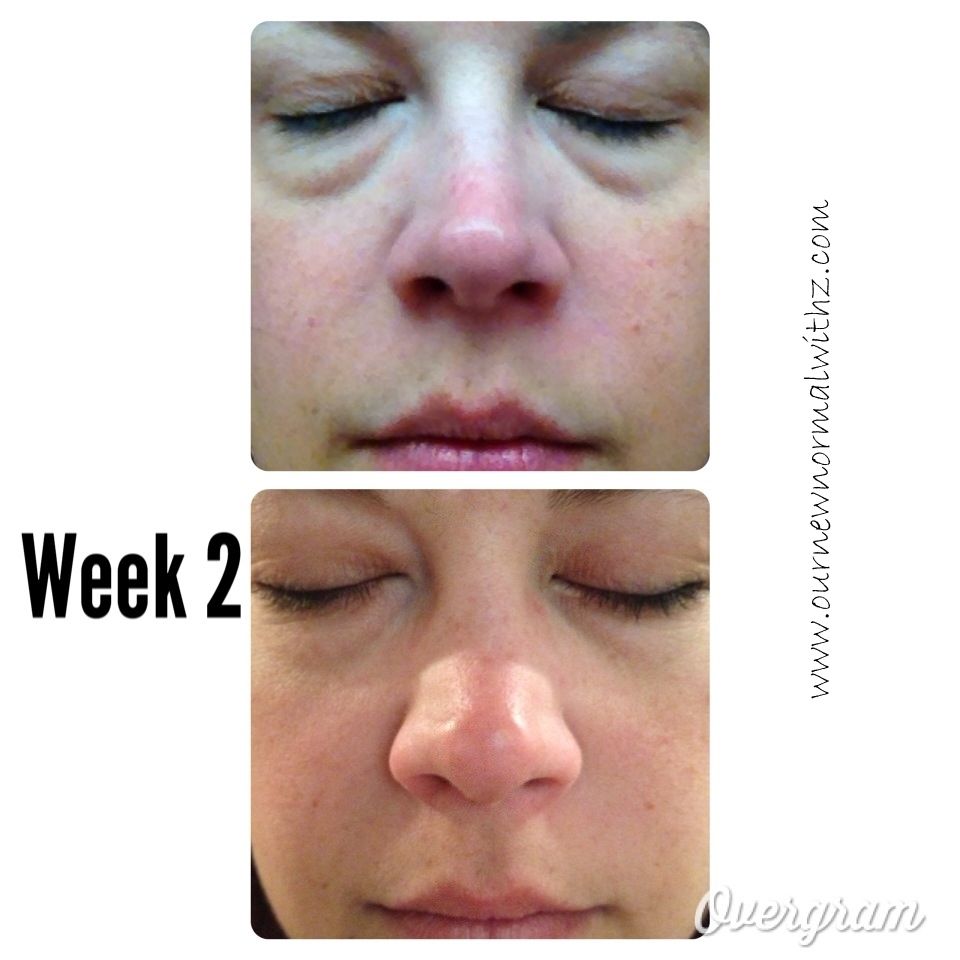 Crazy stuff, right? I can't believe it. I am now a true believer. Nerium rocks! And it's so simple. One product, that's it. (Although, they've just released a new day cream I've yet to try.) It's worth every last penny! :)
Are you interested? Let me know, or simply click on my
Nerium
website to see lots of additional before and after pictures. You can also check out my
Pinterest board
.
I can't wait to see what 30 days will do. :)