Each May, you can find Memorial Day flowers on every corner. It's a floral explosion. Many around here call Memorial Day, Decoration Day. It never really meant anything to me before, other than the start of summer vacation and lake season. Oh, how things change, right?
I decided to bypass next week's crowds and decorate today. I found the perfect little saddle for Josey by sheer chance. I had bought flowers a couple of weeks ago. They've been sitting in my car the entire time. I just wasn't very happy with them. Now, I know why. I hadn't found the perfect ones yet.
However, this one is perfect.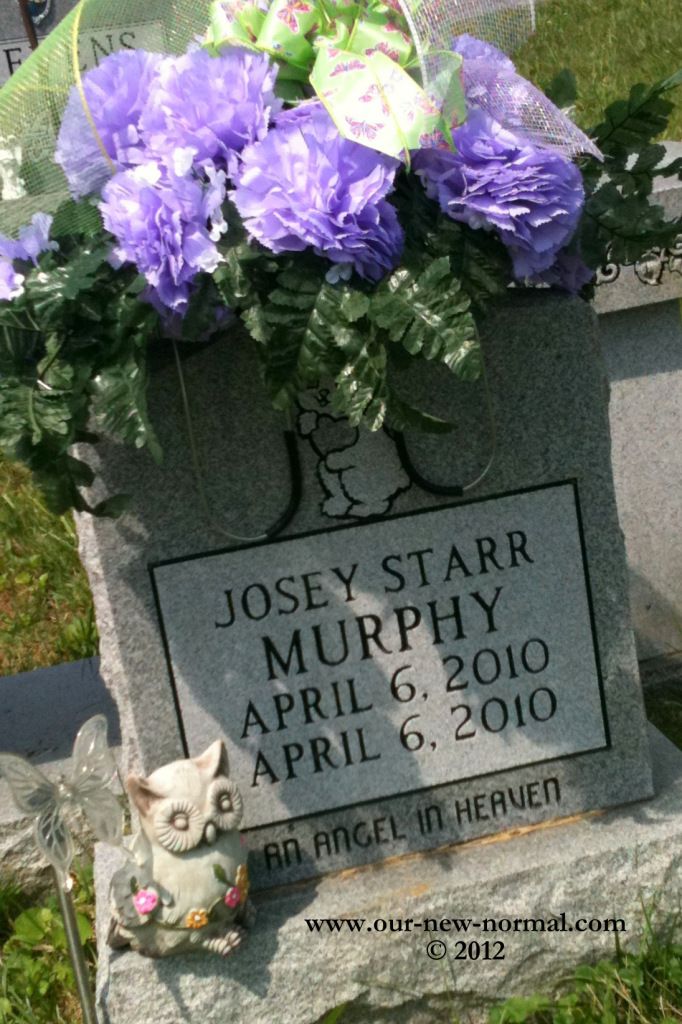 Not only is it the perfect size and color, it also has butterflies!
Happy Decoration Day to all my BLMs. Prayers for a beautiful, peace-filled day.